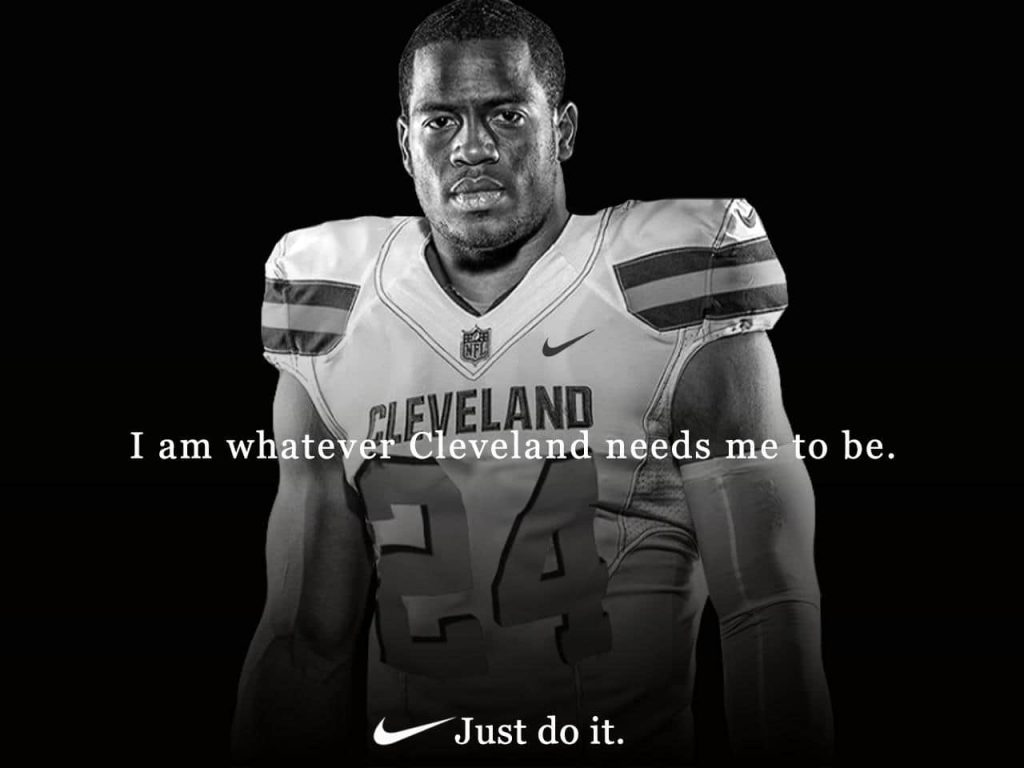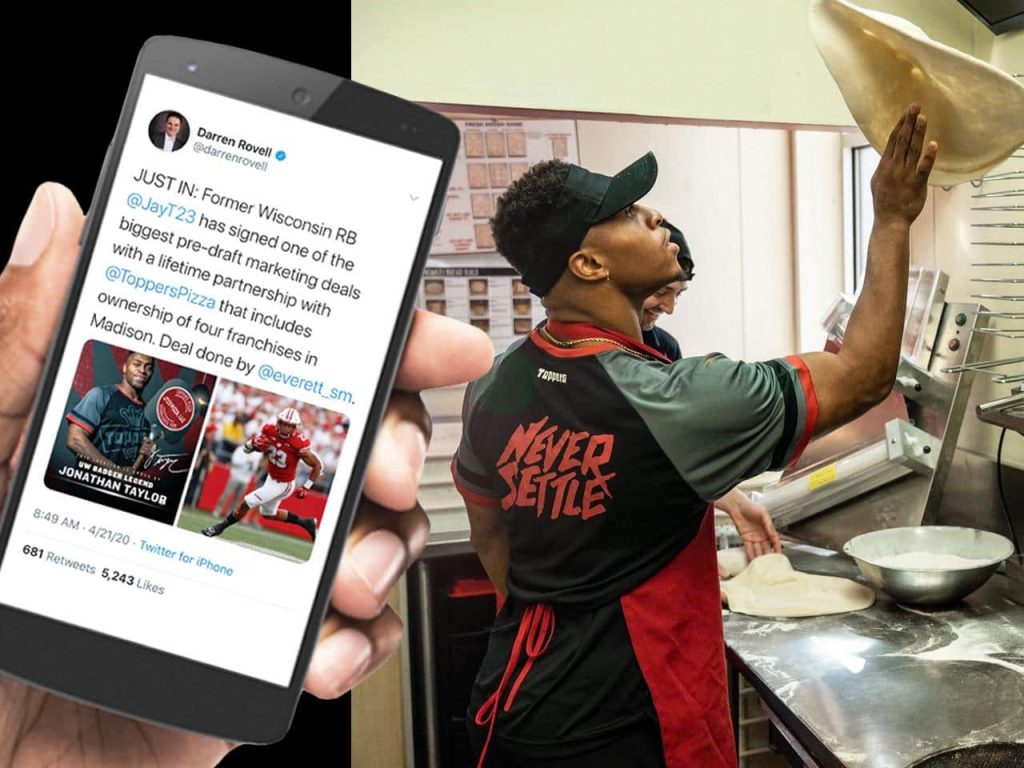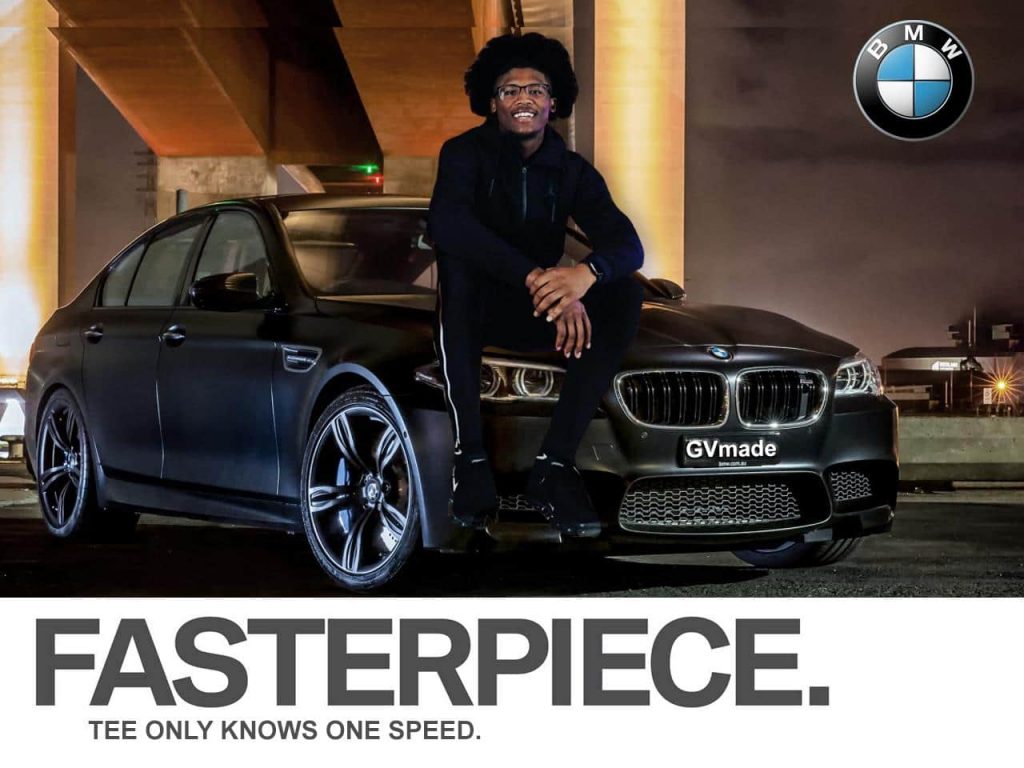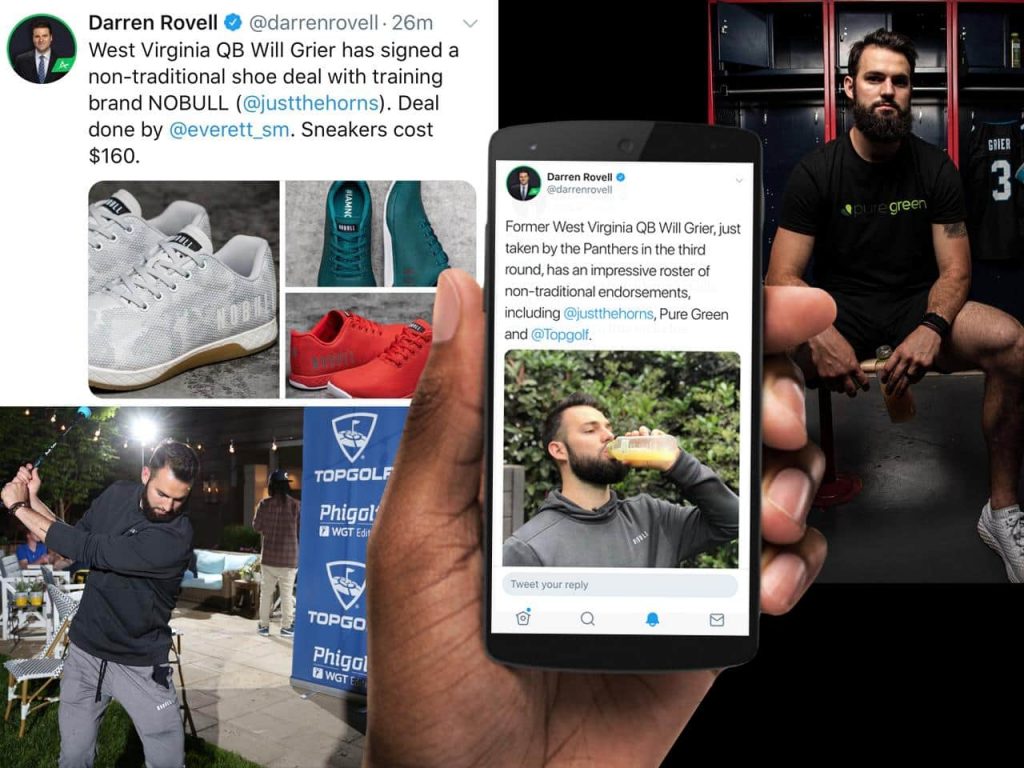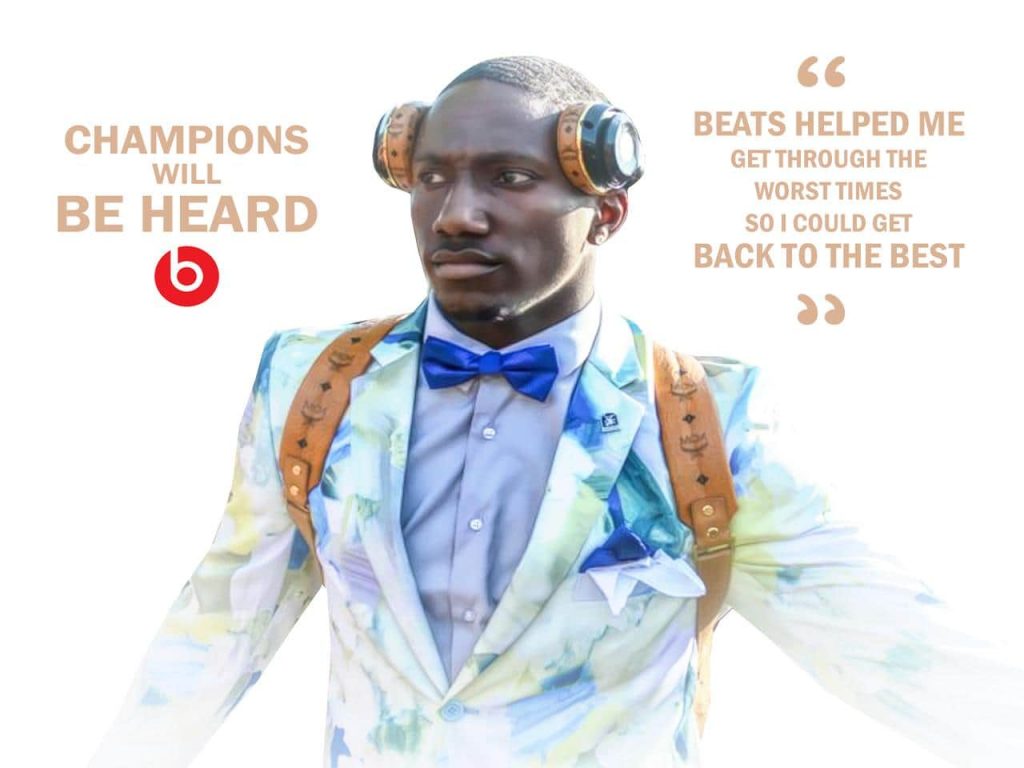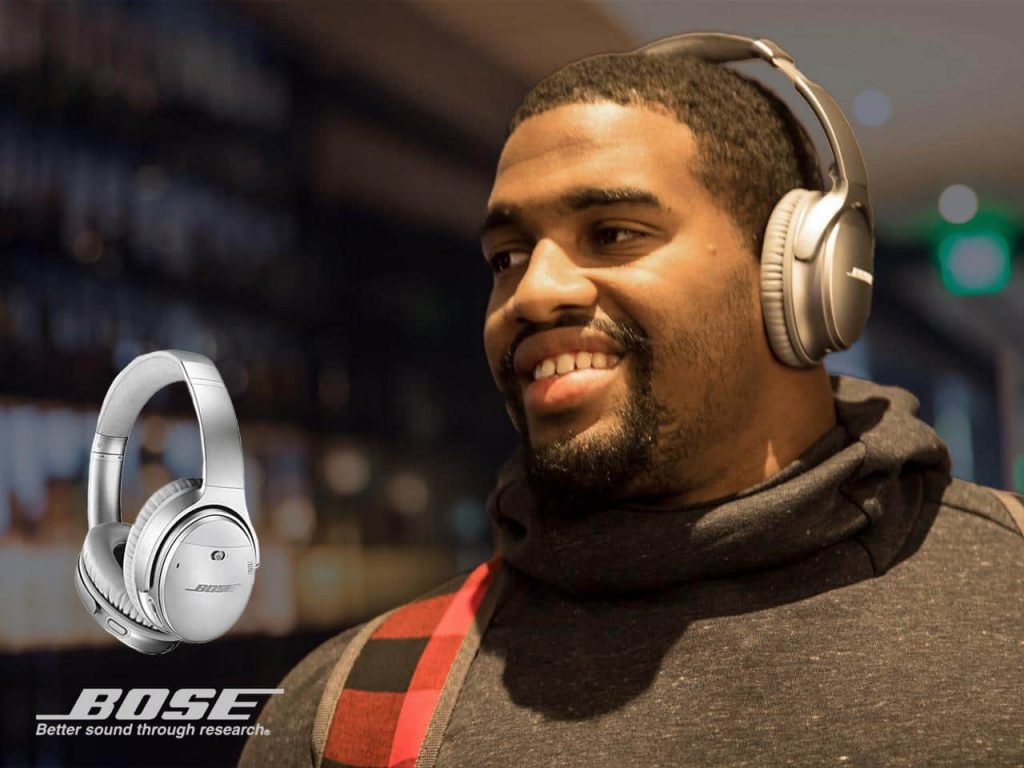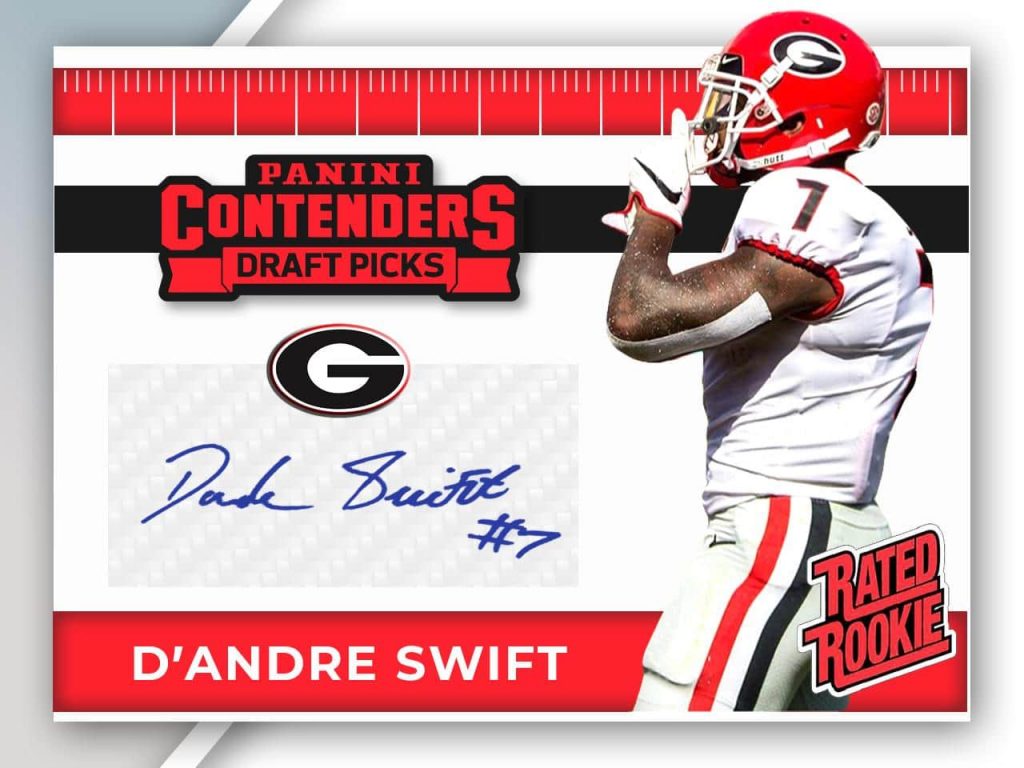 FOOTBALL REPRESENTATION
---
ESM is the premier football marketing agency in the country. We represent both the #1 and #5 Top NFL Rising Stars for 2020, Nick Chubb and Deebo Samuel, in terms of marketability based upon growth in consumer sales. We have become a global power while keeping an exclusive client list of high character athletes. Our 2020 rookie class includes top talents Tee Higgins, D'Andre Swift, and Jonathan Taylor.  
In addition to being the most marketable draft class in the NFL, The Sports Agent Blog described our 21 Pre-Draft marketing deals procured as 'staggering', given their scope, breadth, and monetary value. Our creative and non-traditional approach to marketing and branding has led to a number of record-setting endorsement deals including the single largest rookie deal of 2020, an equity partnership for Taylor with Toppers Pizza.  
Top domestic and worldwide brands trust ESM to procure athletes for activations, partnerships, and endorsements. We build partnerships between our clients and their favorite brands that last long after their professional career is finished.
"From the moment we met the ESM team, we knew that they were special. They have worked extremely hard on Anthony's behalf and have left no marketing stone unturned. The most special quality about ESM has been that they do everything with a "family" touch. Yes, they have truly become like a part of our family."


–Tony and Andrea Miller
Anthony Miller's Parents